About us
---

---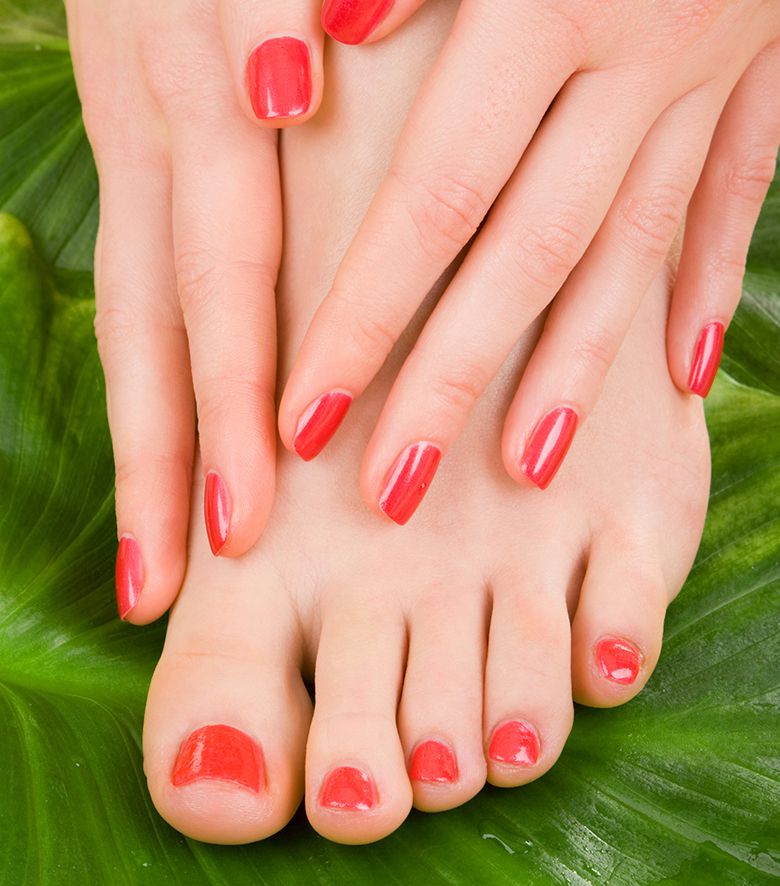 Welcome to First Nails & Spa
---
Welcome to First Nails & Spa. At First Nails & Spa where your experience will be unforgettable with adequate service and attention, we take care of each and everyone equally. We have a wide variery of polish and gel colors you can choose from. Come join us today and be treated like royalty.
CALL US TODAY
678-622-8258
At First Nails & Spa, we use Bio Sculpture Gel, the only nail gel with a 5 stars rating, thin, strong and flexible. Natural looking, no chip, no dust, no fumes, no odour.
My passion
---
We have all-natural, organic body products, hard-to-find polish brands and colors, iPads at every seat, and a drink menu featuring fresh-pressed juices and hand-crafted coffees.
First Nails & Spa is one of the Best Nail Salon in town. It'is where you can enjoy the feeling of being pampered and total relaxation
---
Call us today 678-622-8258
Infomations

First Nails & Spa is open 7 days in week. Unfortunately we do not open holidays.
Appointment and walk-ins welcome!
Gift certificates available!
Our address
Level 111, 2 Elizabeth St, Melbourne, Victoria 3000
Business Hours
Monday - Saturday:
9:00am - 7:00pm
Sunday:
12:00pm - 6:00pm
Email
info@bestsalonwebsites.com