Welcome to
First Nails & Spa
We has been serving the neighbourhood of Pape and Danforth and downtown Toronto for over 10 years. Professional service and client satisfaction are our top priority with our certified technicians.
The Hollywood style sleek and modern salon @ affordable price is equipped with waterfall fountain, high-tech spa pedicure chairs that simultaneously massage the back and seat. With a specially dedicated, all custom-made, drying section, hair station and waxing rooms.
We keep our salon clutter-free, clean, no odour, hygienic and efficient.
Host your next party or event at New Nails & Spa and receive great discounts. Bridal Shower, Birthday Parties, Baby Showers, Office Parties or any reason to party. We can accommodate all your party needs.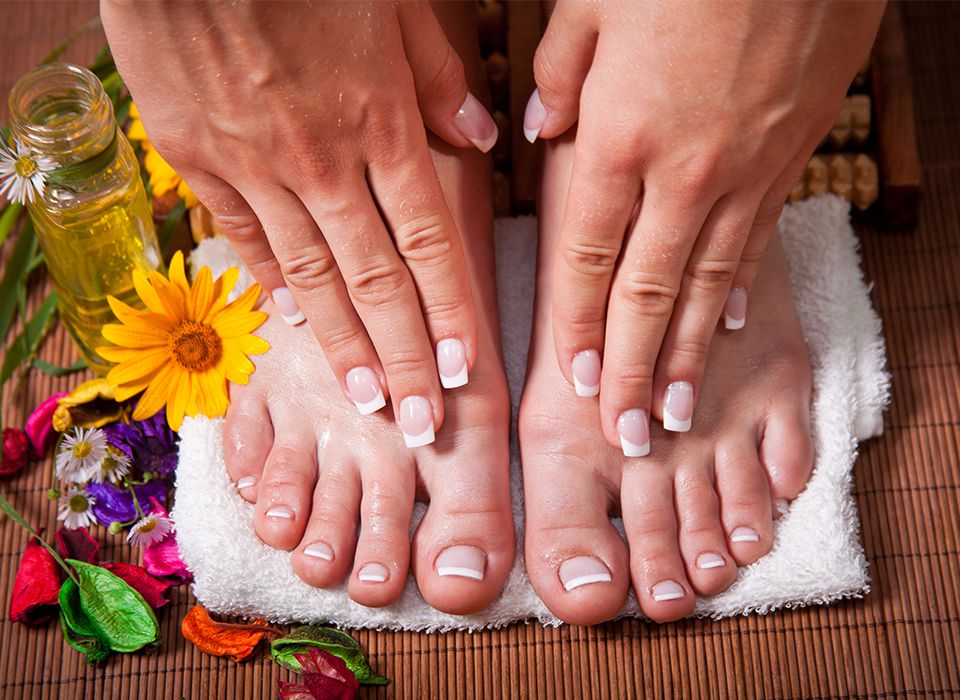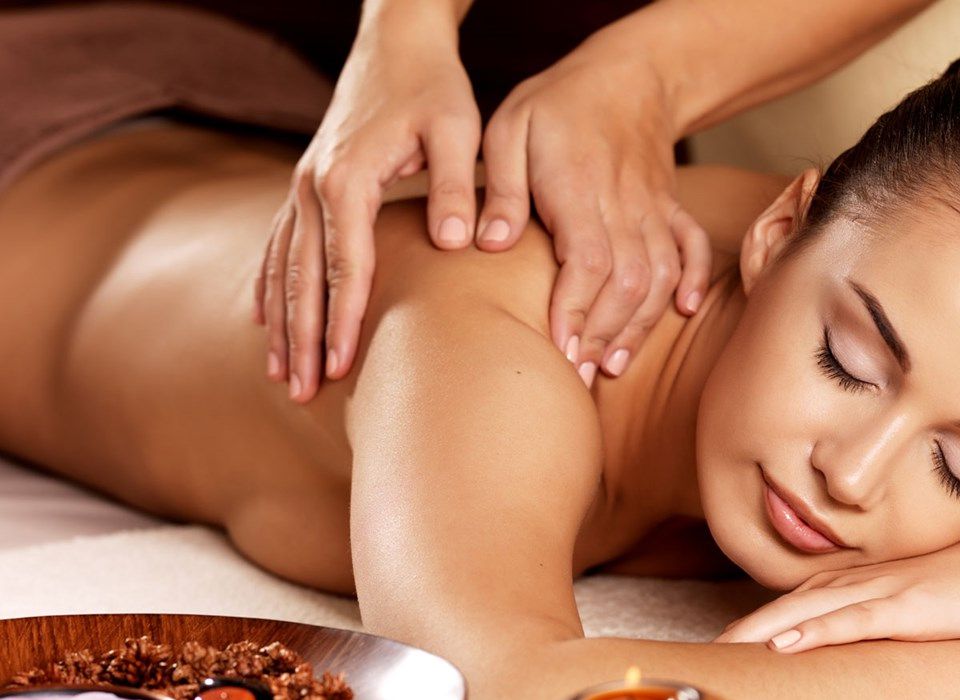 We are a professional nail salon with the highest quality of work and standards
Give yourself a moment of relaxation wellness
---
It is our goal and mission here at Luxiconic Nails Salon to provide you with beautiful nails, great customer services, relaxation, and enjoyable experience.
Sanitation: Sanitation is key at Luxiconic Nails. All metal tools are sterilized and placed in medical grade sealed pouches for next use. You may choose to bring in your own materials but now they may not be the same as our tools so your experience could be different.
Out of consideration for other clients and total relaxation, please mute all pagers and cell phones and keep phone calls to a minimum.
Late arrivals: Appointments will be held for 15 minutes. If you are a no show after your scheduled time your slot will be given away. Please notify us if you will be any later due to any emergencies.
It is our goal and mission here at Luxiconic to provide you with beautiful nails, great customer service, relaxation, and an enjoyable experience.
Child policy Out of consideration for others please attend to your child when getting your service. We are not held accountable for any injuries if your child in unattended. There is no running and climbing on furniture.
*We hold the right to refuse service to anyone. Please be considerate and polite to our employees as we will treat you with the up most respect and do all we can to make your experience here at luxiconic nails enjoyable.
Feeback Your comments and opinions are very important to us. Please do not hesitate to tell us what you think about our services and others.
All your comments will be taken into consideration and deeply appreciated.
Click here to send us comments/opinions.